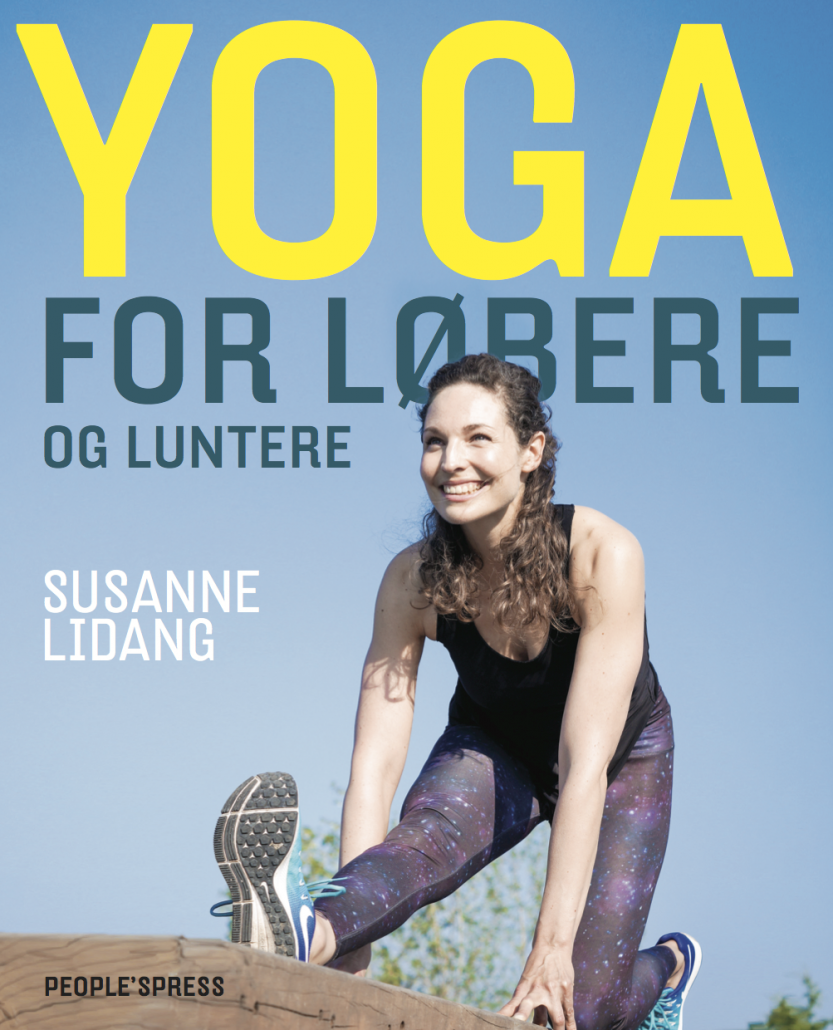 Alternativ bogreception den 1. april
Kære venner!
Jeg glæder mig som en vanvittig til min 2. yogabog ser dagens lys! "Yoga for løbere – og luntere" lyder titlen, og den udkommer på People's Press den 30/3.
Min såkaldte alternative bog-reception holder jeg – og nu kommer det alternative ind i billedet: med min samarbejdspartner, Louise, fra GOYOGI, som LØRDAG DEN 1. APRIL åbner ny butik i København! Vi slår med andre ord to fede fluer med ét smæk: Jeg står klar fra kl. 10.00 – 13.00 i butikken og signerer min bog, som du kan købe med rabat i butikken på dagen – og der er tid til krammere og hyggesnak, mens du kan nyde et glas kolde bobler.
På selve dagen vil GOYOGI have gode åbnings-rabatter på skønt yogatøj- og udstyr, og der vil være forskellige aktiviteter i butikken; med andre ord: Der bliver liv og glade dage!
Min bog koster 170 kr. på dagen (Normalpris: 200,-)
Fejringen foregår hos GOYOGI Copenhagen på Dag Hammarskjölds Allé 42A, 2100 København Ø.
Hvis du hører til dem, der kunne have lyst til at forære mig gaver og blomster på dagen, hvilket jeg er uendeligt glad og taknemmelig for, så lyder mit ønske: Drop alt om gaver til mig. Det er fuldt ud tilstrækkeligt og fantastisk, at du køber min bog – og måske endda læser og bruger den; så er min lykke gjort! Og helt lavpraktisk: I Goyogi-butikken er der ganske enkelt heller ikke fysisk plads til jeres evt. blomster og gaver til mig.
Jeg håber meget at se dig.
https://susannelidangyoga.dk/wp-content/uploads/2017/02/Forside_Yoga-for-løbere_9.png
1240
1003
susanne@lidang.dk
https://susannelidangyoga.dk/wp-content/uploads/2019/09/logo-orange-hvid-300x51.png
susanne@lidang.dk
2017-03-23 17:02:54
2017-03-23 17:02:54
Alternativ bogreception den 1. april